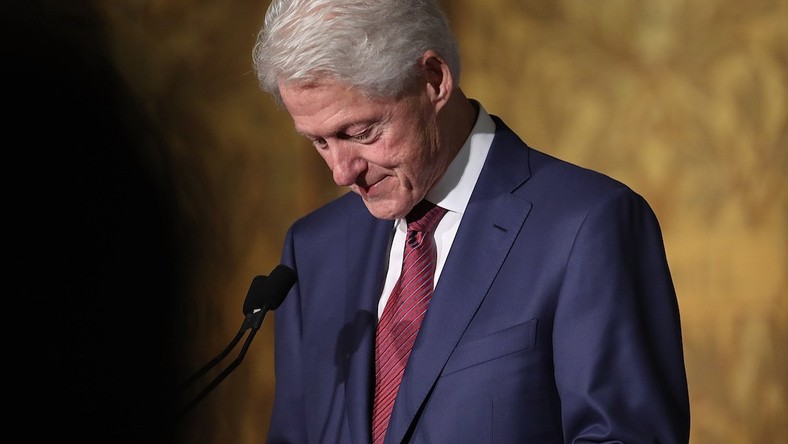 Former United States President, Bill Clinton has decided to call off his planned visit to Nigeria for fear it might get politicised.
Bill Clinton planned on visiting Nigeria this week with the intention to speak with the 2019 Presidential candidates. The visit was encouraged by the National Peace Committee (NPC) and the Kofi Annan Foundation.
Angel Ureña, who happens to be Clinton's spokesperson released a statement saying the former U.S President will speak with President Buhari and Atiku Abubakar over the phone, later this week.
"Over the course of the last several days, and after various conversations with the different stakeholders, it's become apparent that President Clinton's visit to Nigeria has the potential to be politicized in a way that is not in line with the goals of the Committee. Therefore, he will not be travelling to Abuja," he said.
He was billed to deliver a keynote at a ceremony where the presidential candidates will sign the peace accord.